Pool Service Since 1990
Services
What We Do
---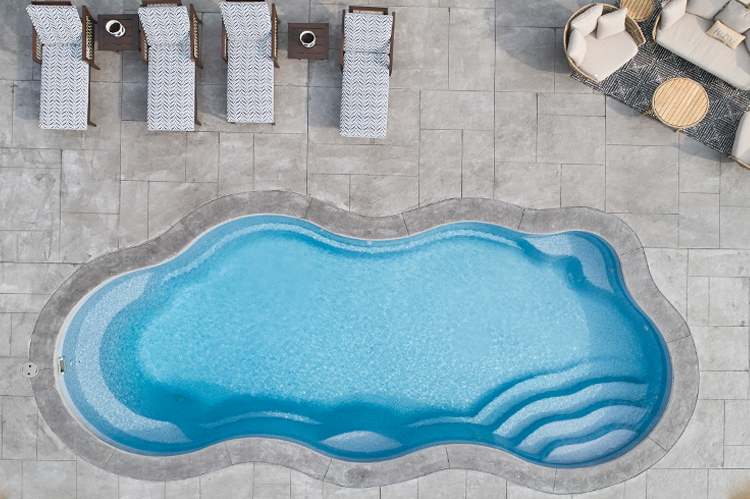 New Pool Construction
D&P Pool Services is a full service pool installation contractor from start to finish.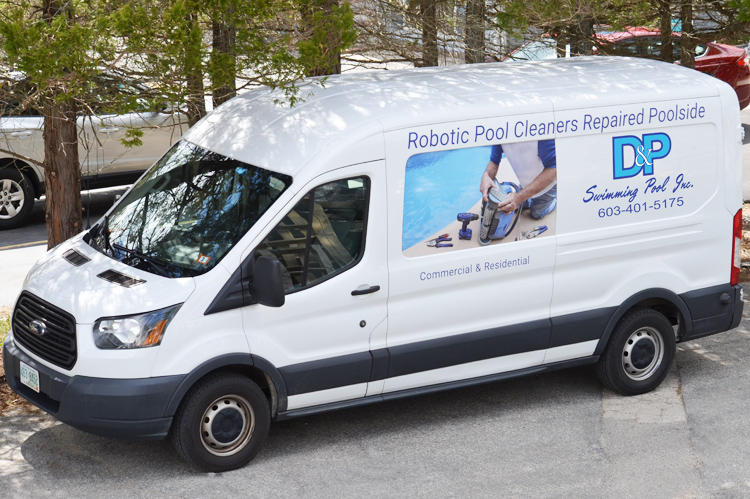 Robotic Repair Center
Factory Authorized, state-of-the-art, robotic pool cleaner repair center.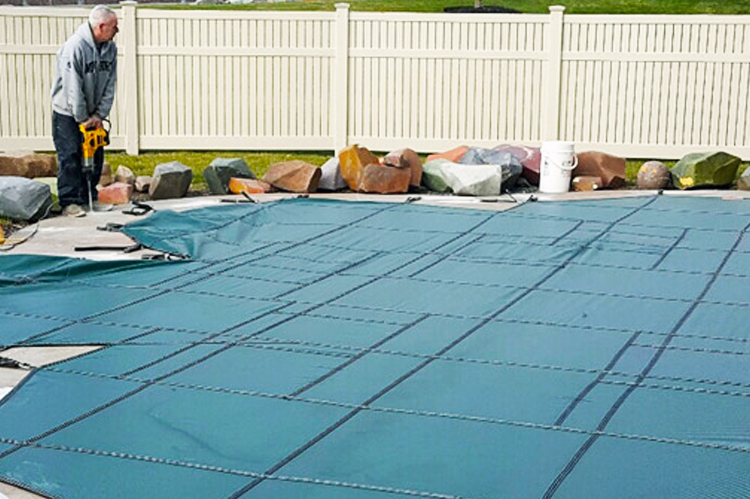 Safety Cover Installation
We professionally install mesh or solid safety covers to protect kids, pets, and your pool.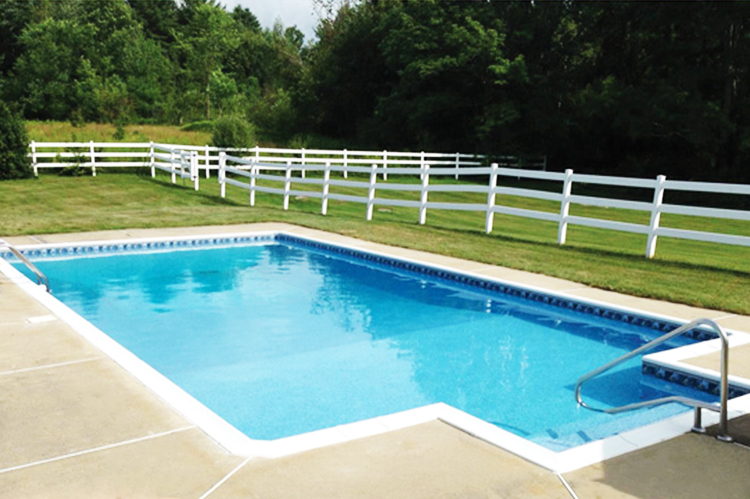 Pool Restoration & Remodeling
Let our staff of pool repair professionals take care of your pool restoration and remodeling while you sit back and relax.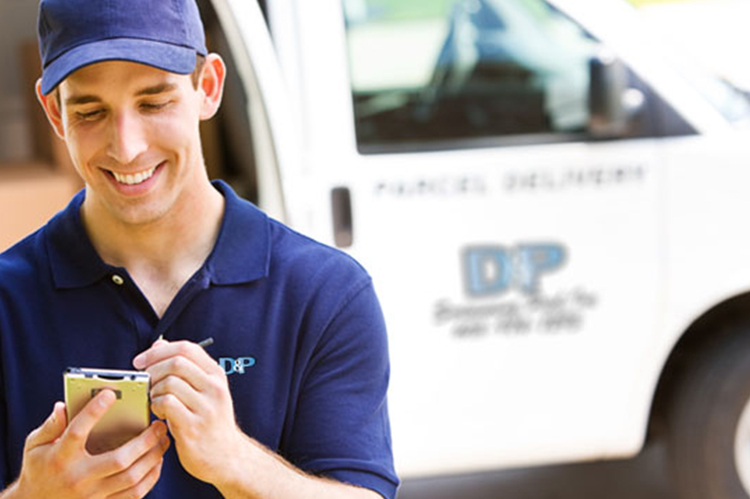 Chemical & Supply Delivery
Our delivery drivers will assure that you get your order delivered safely and on-time.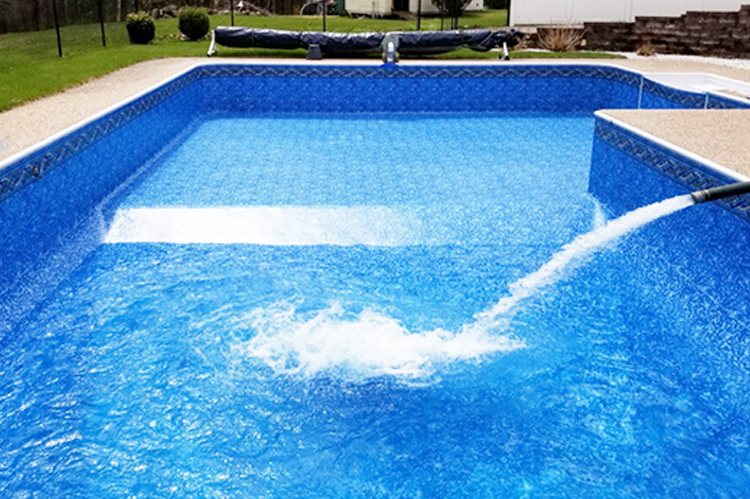 Inground Liner Change
All in ground swimming pool liners are custom made to "fit" your pool.
Authorized Robotic Pool Cleaner Repair Shop
---
We have a factory authorized, state-of-the-art, robotic pool cleaner repair center, located at 26 Main Street, Plaistow, NH. As a Factory Authorized Robotic Repair Center, your robotic pool cleaner will be repaired by trained and experienced technicians, and in a timely fashion.
---
Hayward
Aquabot
Maytronics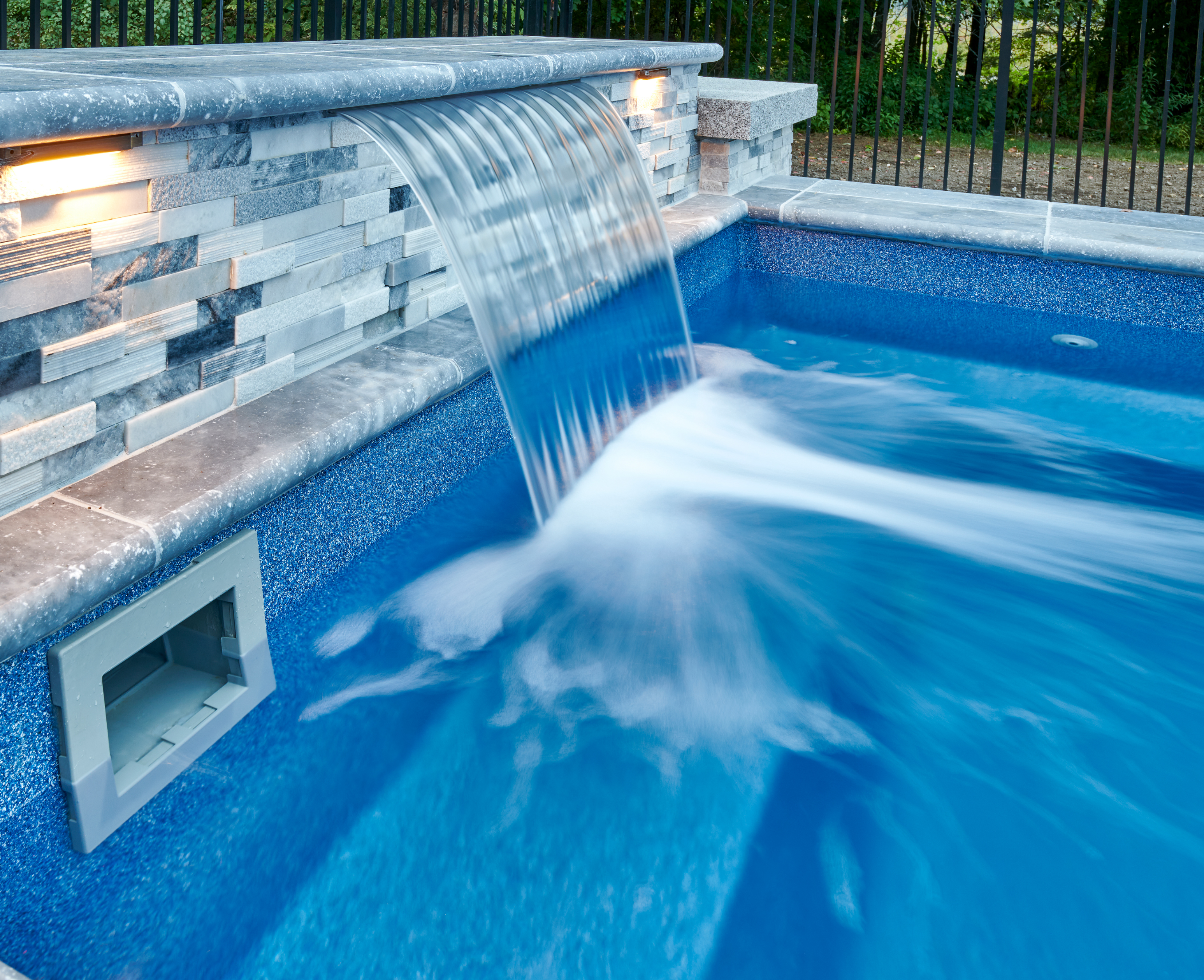 Why You'll Love Us
D&P Swimming Pools' primary focus is customer satisfaction. We treat every job like it's our own project and it's no wonder why we've been building lasting relationships for over 30 years.
Locally Owned Family Business
Attention to Detail
Decades of Experience
All-in-One Pool Contractor
Tons of Satisfied Customers
Reputation for Excellence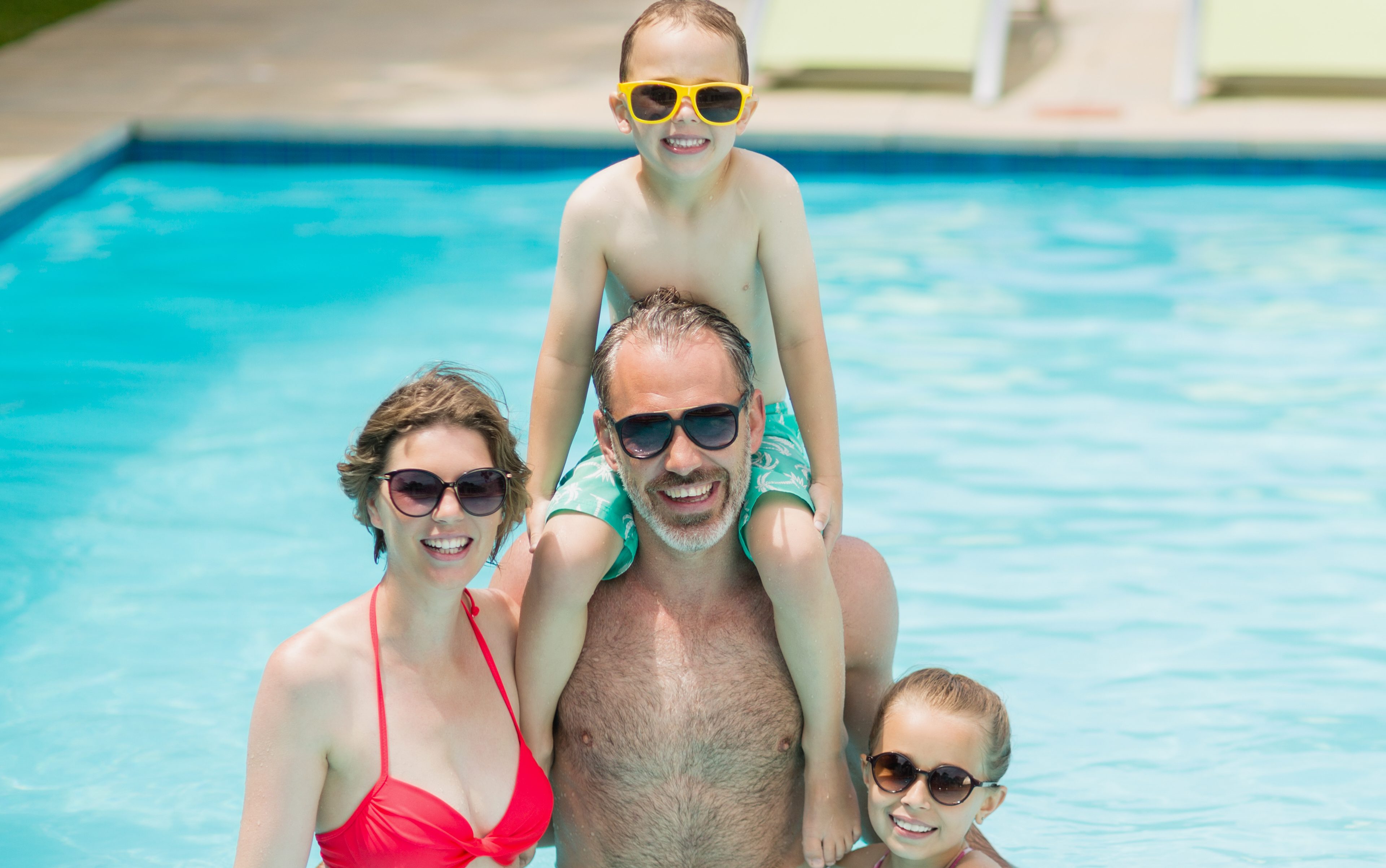 What Customers Have to Say…
---
"Know What They're Doing"
From start to finish – I could not have drawn up the experience of purchasing an in-ground fiberglass pool any better. These guys know what they're doing and I will continue to recommend their expertise as it is clearly second to none. My family and I thank you!!
"Worth Every Penny"
We bought a new pump and to replace an old one. They not just replaced the pump but also updated the PVC. They took their time with me hovering. They were constantly professional and worth every penny.
"Super Friendly & Amazing Service"
The guys were super knowledgeable and willing to teach me the ins and outs as a new pool owner. Showed up on time and were super friendly. Amazing service. Will definitely use them again at closing!
"Exceptional Communication"
The installation of a new pool liner was done professionally & with great care. Communication was exceptional!
"Five Stars are Not Enough"
Step by step with total transparency. I can't say enough positive things about this company. Five stars are not enough.
"Knowledgeable and Patient"
The two guys that fixed my filter were very knowledgeable and patient with my questions. They explained things to me and did a great job ! I will use them if needed in the future.